in Real Health Stories
By Moosa Shamikh Shareef
Published on 26/01/2020
Utmost Faith – The Ultimate Cure 
Urinary incontinence — the loss of bladder control — is a common and often embarrassing problem. The severity ranges from occasionally leaking urine when you cough or sneeze to having an urge to urinate that is so sudden and strong you do not get to a toilet in time.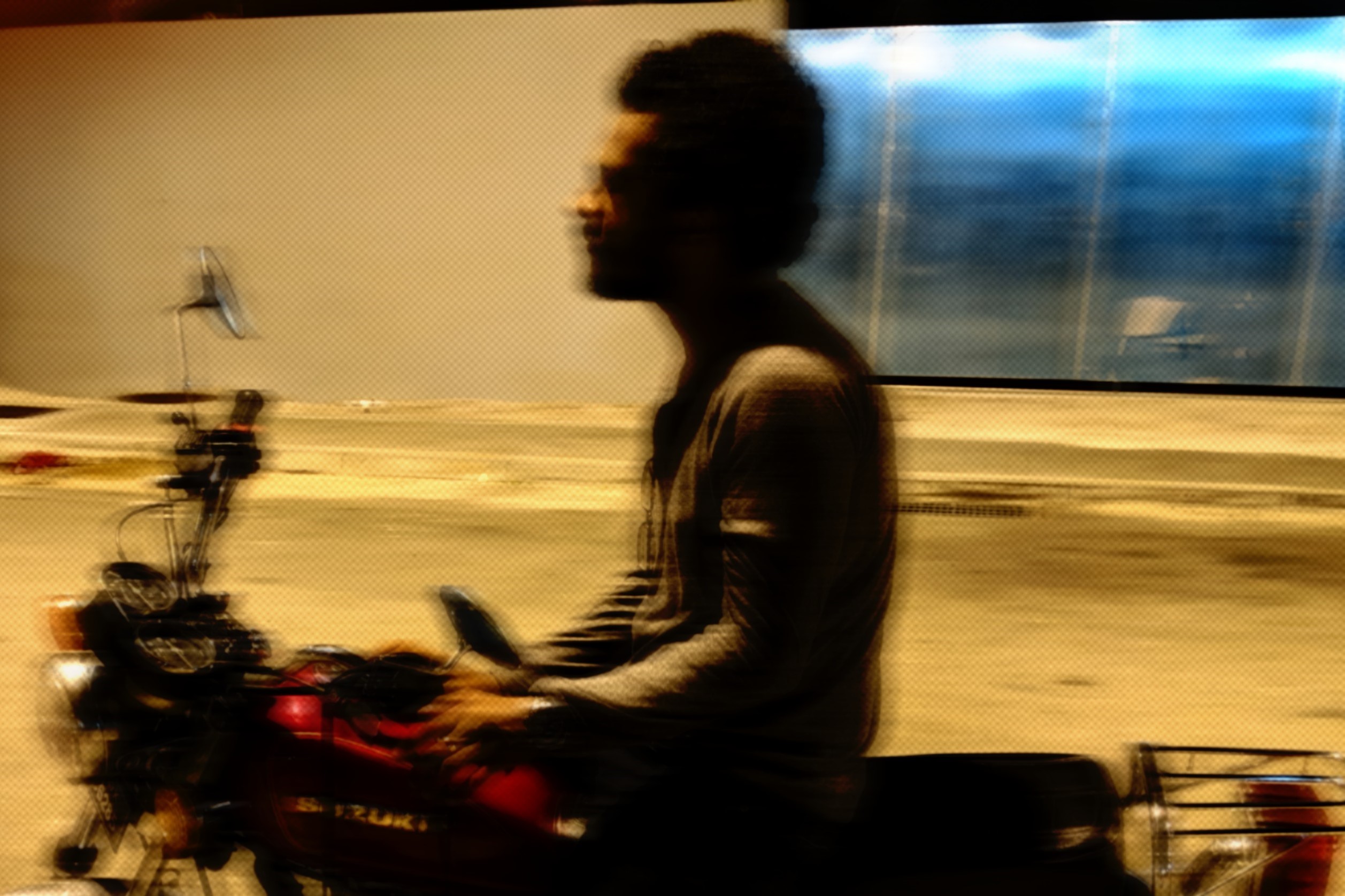 Moosa Shamikh Shareef
Published on: 26/01/2020
Urinary incontinence
Bullying
Advertisement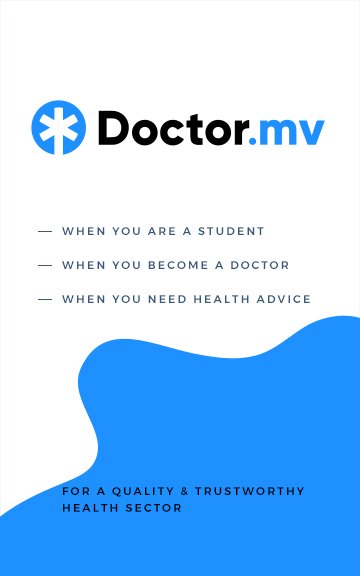 I have always had that expressionless, mean face with a 6-foot bulky figure. I am hard to deal with and I am always going to talk back to you. I am short tempered and aggressive. People would rather choose to avoid me rather than stick with me.
I am not going to conclude that you are judgmental for perceiving your image of me. That is something I have come to term up with among so many things. This is how I am; I am hard to deal with. Circumstances lead me to be who I am.
While growing up, I was the bright student in class. I always used to be the best student ever since kindergarten. But I could not really make friends anywhere because of a rare condition I had to tolerate - Urinary incontinence
It always started with an uncalled, sudden impulse to urinate, as a result you cannot get to a toilet any time sooner, by then you already have urine leakage. I had no control of my bladder. These incidents kept happening, and continued until the latter stages of my life. Inevitably I was teased and bullied by my classmates.
My family decided to keep my condition a secret to the unorthodox society back then. They never consulted a doctor either, as they refused to believe that this is a disease. I still remember how I would get back home from school on any given day an incident occurred. I have to tolerate my brother calling me names, my mothers lectures and my dad hitting me. As days passed by, I was pretty much accustomed to it.
After years of torture, I started getting my rage. I started hating people. But by then the incidents had stopped. However, as you would expect, it had it tolls on me. I hated people. You could show me anyone and my first impression of that person would be hatred,
Gradually I started making friends as much as I convinced myself to forget about my past. Occasionally I would get into fights and be suspended the next day. So, it effected my studies. I would go home and my parents would ask for the report of the day and I never said a word.
You see, I never got moral support from the people I might have expected it from, I never felt loved or cared by anyone while I was growing up. As a result, I started hating everyone. I embraced it, I started living with it. I convinced myself I did not need friends.
Yesterday was my 21st birthday. A lot has happened since my school days. I started smoking, fell into the wrong hands, fell in love, got dumped. I have done drugs, got caught in a cartel, as a result spent a few weeks in jail.
Looking back on my life back then, I wonder, if my story would have been different if I never had my urinary incontinence or If my parents consulted a doctor back then.
Everything is different now, and I am glad I have got the unconditional love and support of my friends and family. I have always held a grudge against them and I have realized that I was wrong. I still feel like I never deserved that. They are family and that's how a family is. They always pray for you and bless you in everything you do. I have lost friends, really dear ones, but I never lost my family.
The Almighty showed me the right path, the most important pinnacle of my story is that strong faith in god, My Family and myself, I have started loving myself as much as I started hating myself years ago.
If anyone out there is going through urinary incontinence, please do not hesitate to talk to your parents or doctors before it has an effect on your social interactions.
In the meantime, have faith in god, your family and yourself respectively. With faith and determination, you can be cured, because that is what determines your attitudes towards your condition and that is vital in such cases.
Readers discretion: The content within the above article and all statements involved does not reflect the views of Doctor.mv or the author. Any and all statements are directly derived from the person of interest.