in Real Health Stories
By Aishath Shaina Saeed
Published on 24/02/2020
Do we need better pain management in hospitals?
After hurting his back, Adam claims that his pain has not gone away after four weeks.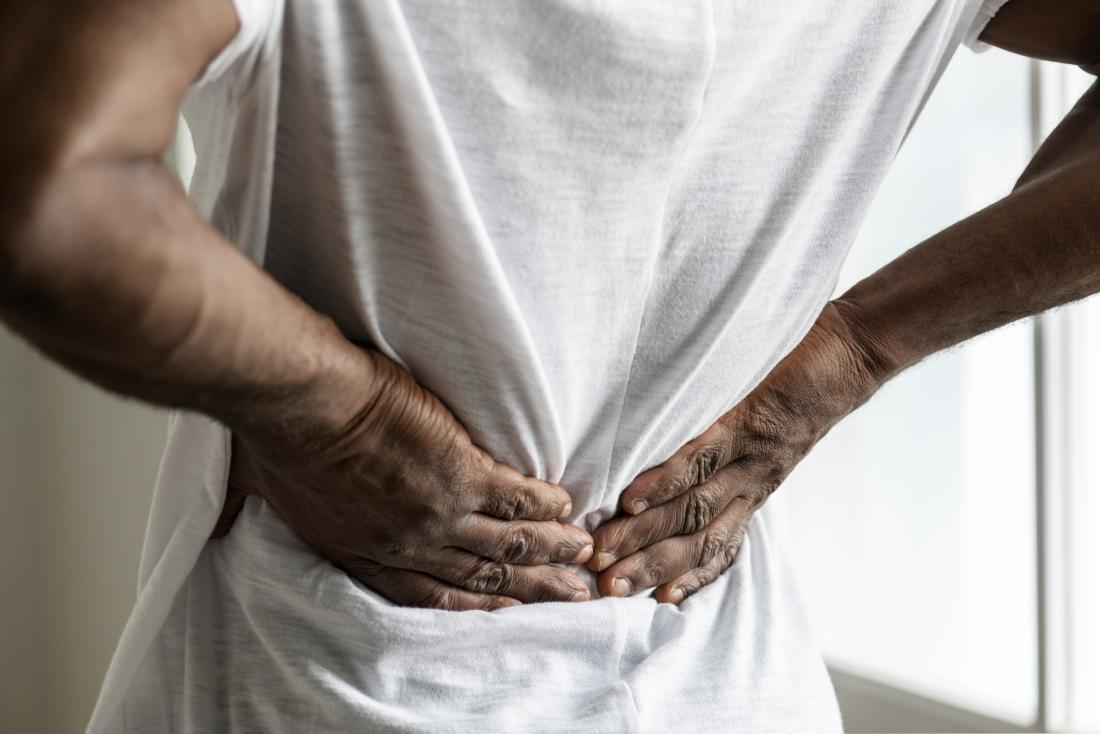 Aishath Shaina Saeed
Published on: 24/02/2020
Pain management
Advertisement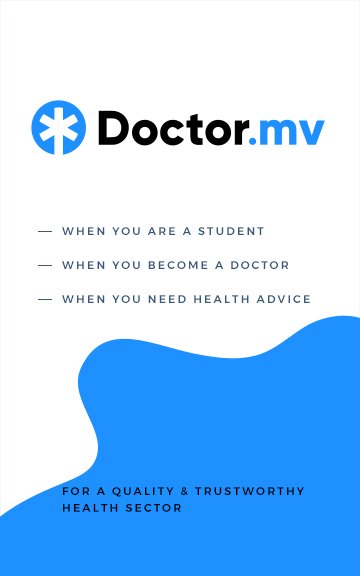 Adam* is in his early 40s. Besides being a smoker, he is an otherwise healthy man. Despite this, when Adam slipped his footing while climbing down the stairs last October, he fell. During the fall, his back hit the stairs, injuring him. Four months later, he is still in pain.
Initially, at the time of the fall, the pain was so intense that he was felt immobilised. He immediately went to ADK Hospital, where he received an X-Ray. According to the medical care team who had attended to him, there was nothing wrong with his back.
He was administered intravenous Voltaren (Diclofenac), a nonsteroidal anti-inflammatory drug, otherwise known as an NSAID, which is used to treat some types of pain by reducing swelling. He was also given a pain gel to apply to the area of injury.
According to Adam, he was not prescribed anything further for the pain, nor referred to physiotherapy, nor given any advice on how to manage his pain better while he healed.
Three weeks later, Adam was still nearly in as much pain as he had been right after the fall. He had required assistance with getting about. In addition to the pain itself, the reduced mobility and dependency on others' help to move around made working and functioning normally very difficult. And so, he returned to the hospital seeking further treatment.
This time, he was ordered an MRI to see if it was able to capture anything that the X-Ray may have missed. However, once again, no real cause for his pain was found. He was sent home without any further treatment or medication.
Adam believes that the lack of pain management that he received was injurious to his health and wellbeing, and that it impeded his recovery. While his pain has decreased in severity, it is still ongoing.
The doctors that he saw did not believe or recognise that he was in pain until the third week after the incident. Adam believes that had he received adequate attention and care, he would have not had to be in pain for as long, and not had his life and work hindered as it had been.
"This kind of care [or lack thereof] is inhumane. They [the doctors] are being over-precautious. Not everyone is an addict, some people are in genuine pain. They need proper pain management and medication."
---
*A pseudonym has been used for anonymity purposes.
Readers discretion: The content within the above article and all statements involved does not reflect the views of Doctor.mv or the author. Any and all statements are directly derived from the person of interest.