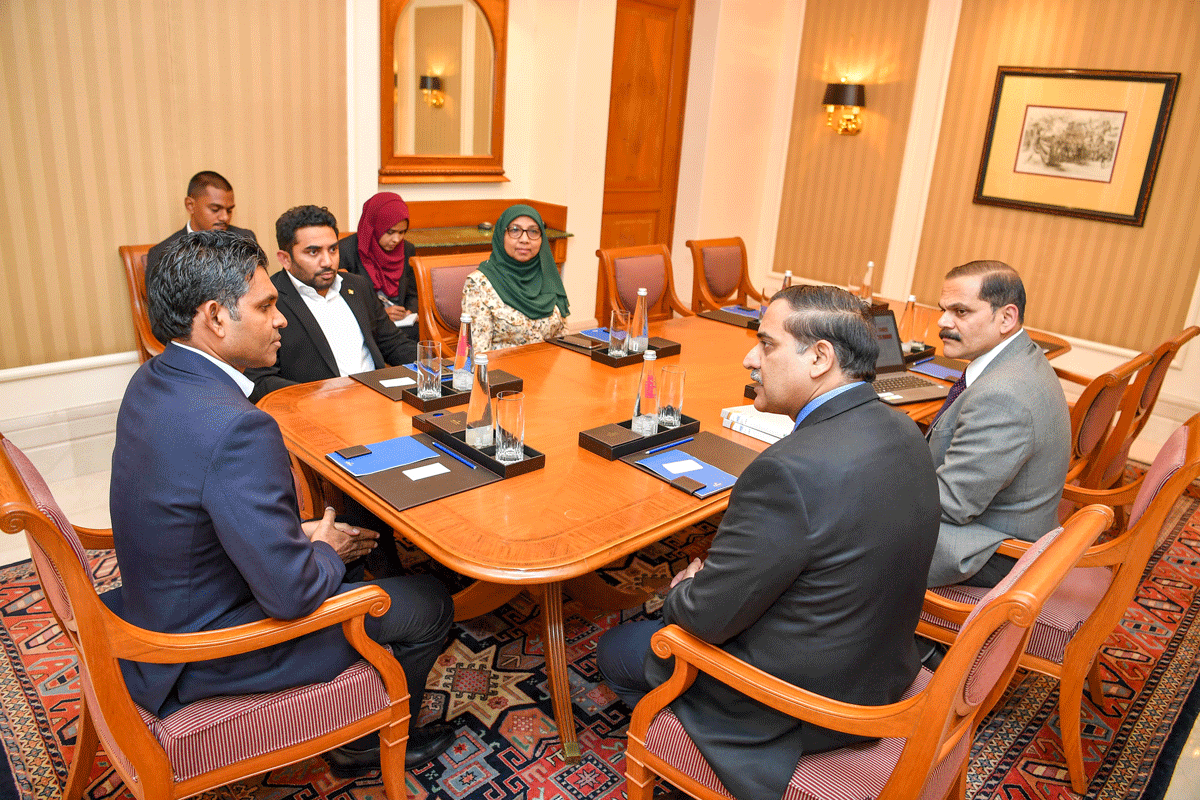 Mariyam Adheela
Published on: 07/12/2019
India
Vice President Faisal Naseem
CARE Hospitals group
Advertisement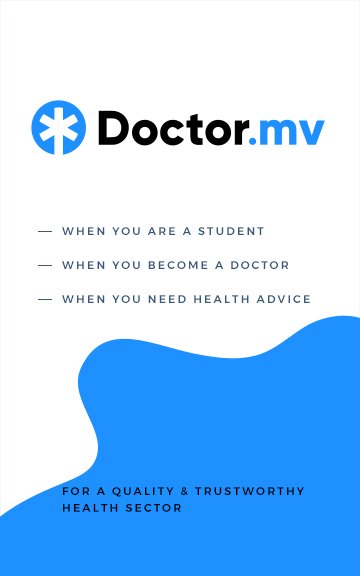 The Vice president of Maldives Mr. Faisal Naseem has held a meeting with senior management of CARE Hospitals group of India.
During his official trip to India, this meeting was held yesterday afternoon. The meeting was attended by Dr Raajiv Singhal, the Group CEO of CARE Hospitals; Rajeev Bal, the General Manager - International Marketing of Quality CARE India; Abdulla Ameen, Maldives' Minister of Health; and, Aishath Mohamed Didi, the Ambassador of Maldives to India.
Moreover, during the meeting, CARE Hospitals group expressed their interest to facilitate developing tertiary hospitals in Maldives. This is to assist the government's vision to establish five tertiary hospitals across the country.
CARE Hospitals is a multi-specialty healthcare service provider based in India, operating in four countries in Asia and Africa—with 26 hospitals, 18 clinics and 40 diagnostic centers.