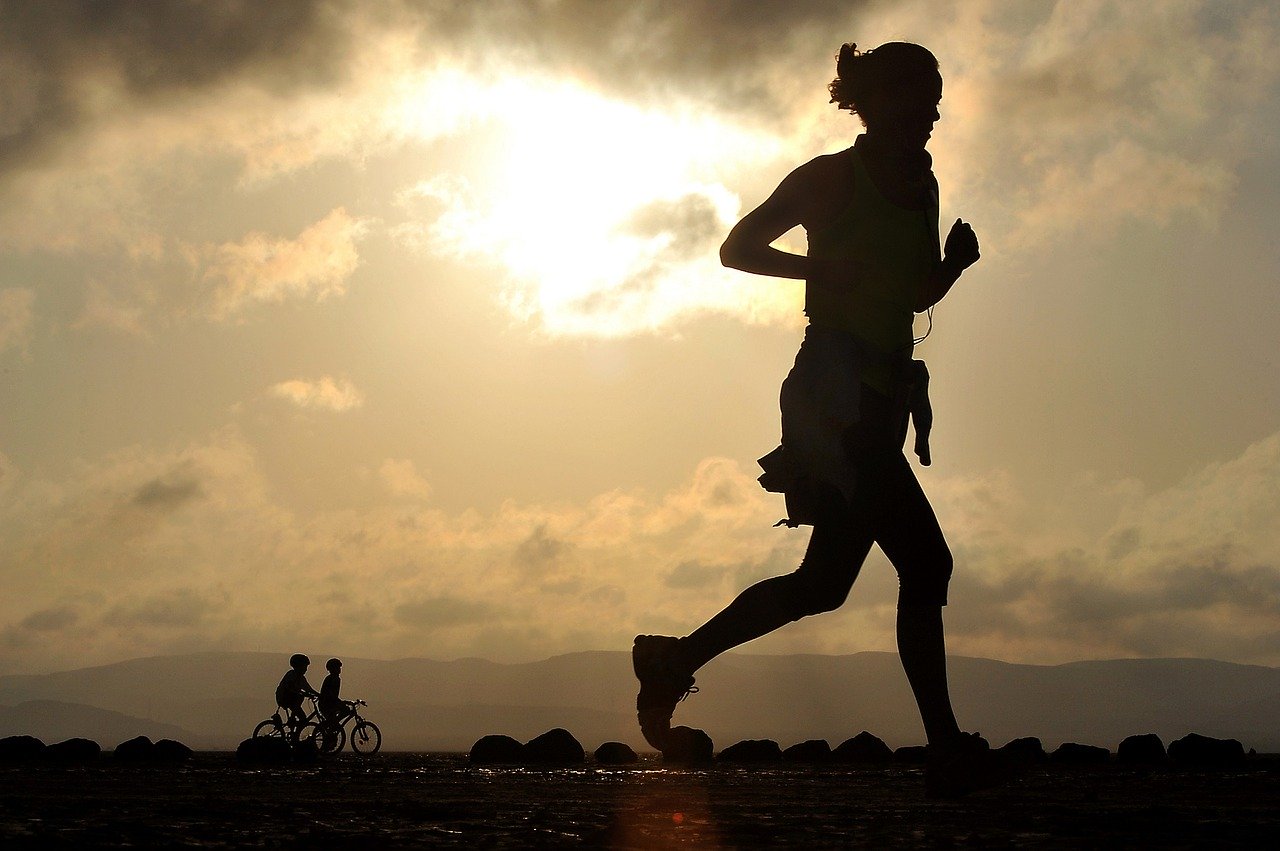 Exercise is linked with lower risk of 7 types of cancer according to a study published yesterday.
The study which was published in the Journal of Clinical Oncology, looked at whether meeting the basic guidelines of physical activity, had an impact on cancer risk.
Healthy adults are recommended 2.5 to 5 hours a week of moderate-intensity activity (brisk walking), or 2.5 hours of vigorous activity (jogging, swimming).
The researchers in this study, that came from three institutions, accumulated data from nine studies, that involved more than 755,000 adults.
The participants reported their daily activities, and they were analyzed for a decade, on average, to see whether they developed 15 different types of cancer.
The results showed that meeting the recommended guidelines of physical activity, helped reduce the risk of seven types of cancers. This includes the risk of kidney cancer decreasing by 17 percent, and liver cancer by 27%, in both men and women.
Among men, more physical activity was linked with up to 14% reduced risk for colon cancer. Among women, increased exercise was linked with up to 10% lower risk for breast cancer.
Since the study was observational, it is entirely possible that the participants engaged in other healthy lifestyle behaviors.
Yet, other researches have also built a link between exercise and cancer.